Phantom 4 Pro Obsidian RTF Quadcopter
Stock
Stock availability for on-line ordering
1
$1,729.97
Overstock! 1 Only Available @
Warehouse
?
This live feed information is to be used as a general guide to current inventory. There is no guarantee of availablility.
FEATURES
NOTE:
This version of the Phantom Pro does not include the screen. It requires the use of your mobile device. The Phantom 4 Pro Obsidian Plus includes the screen.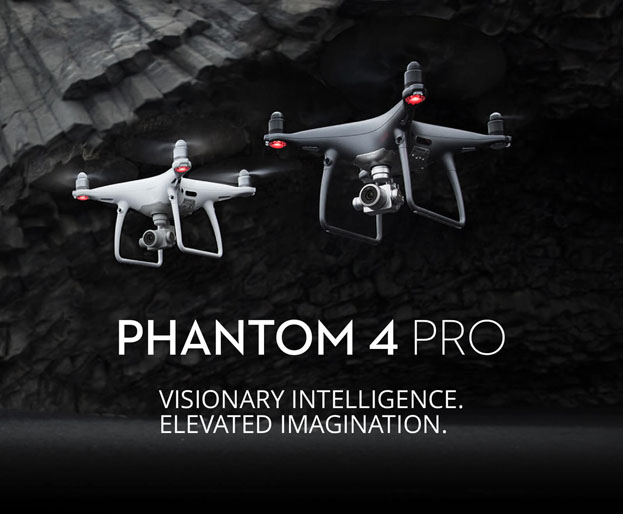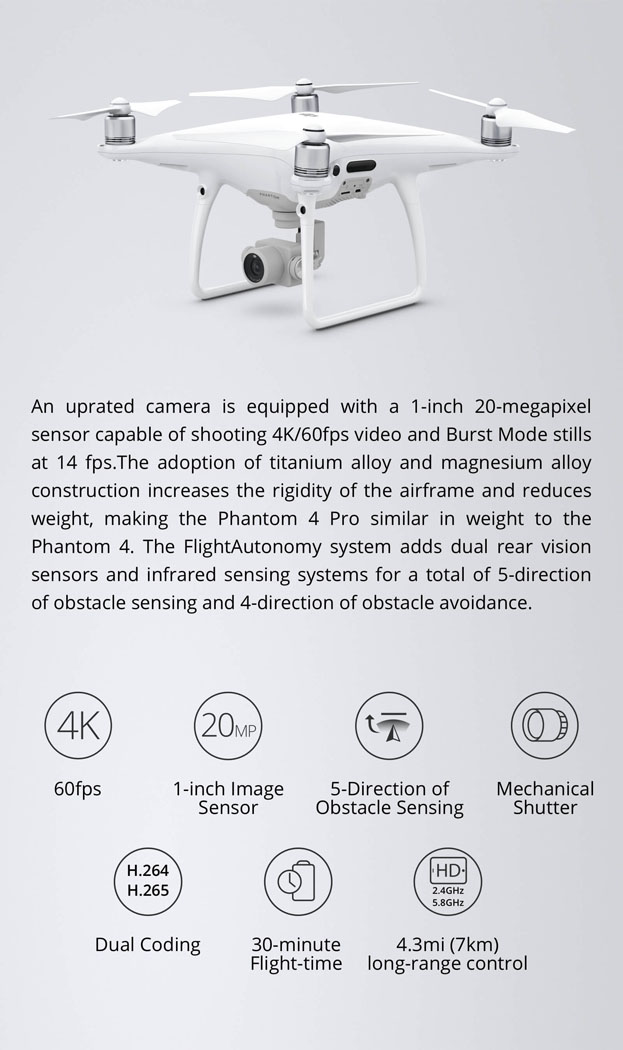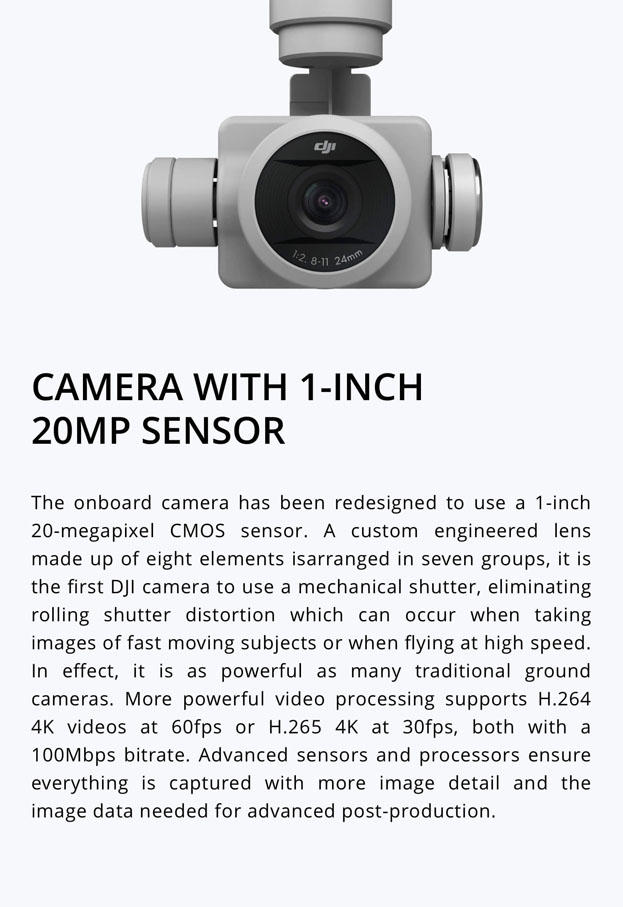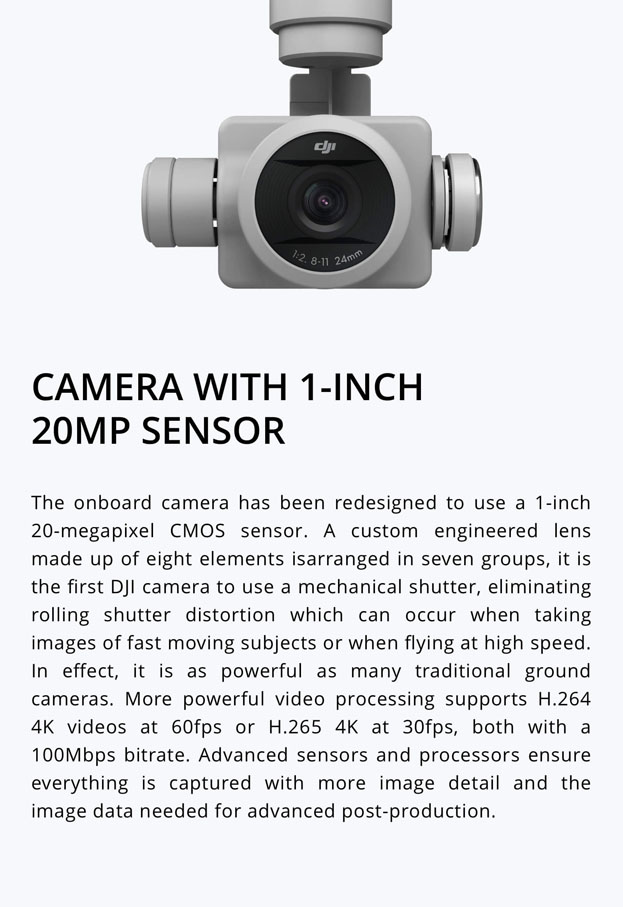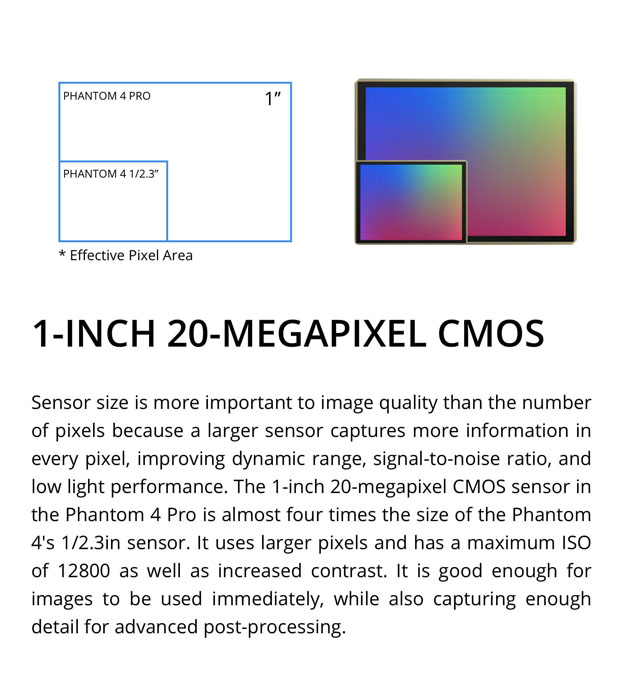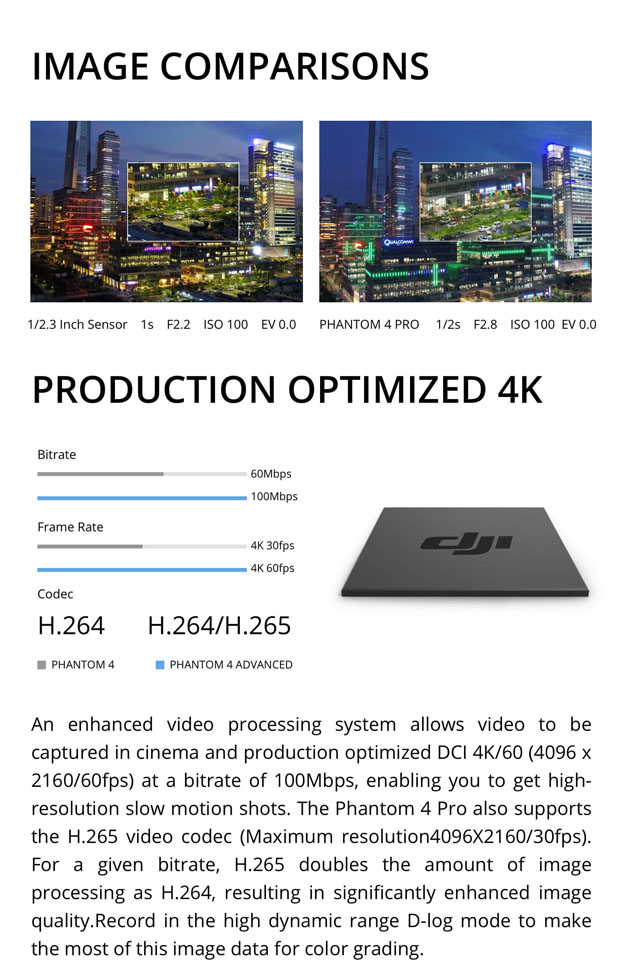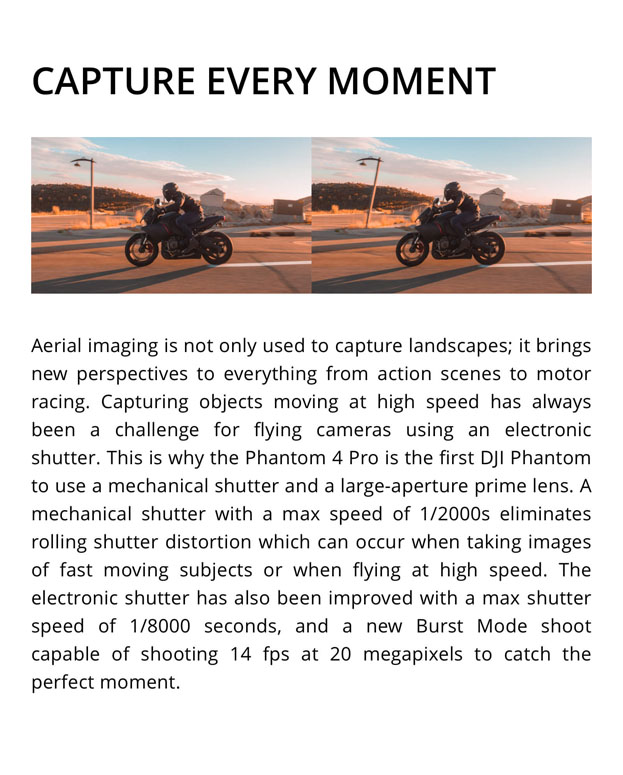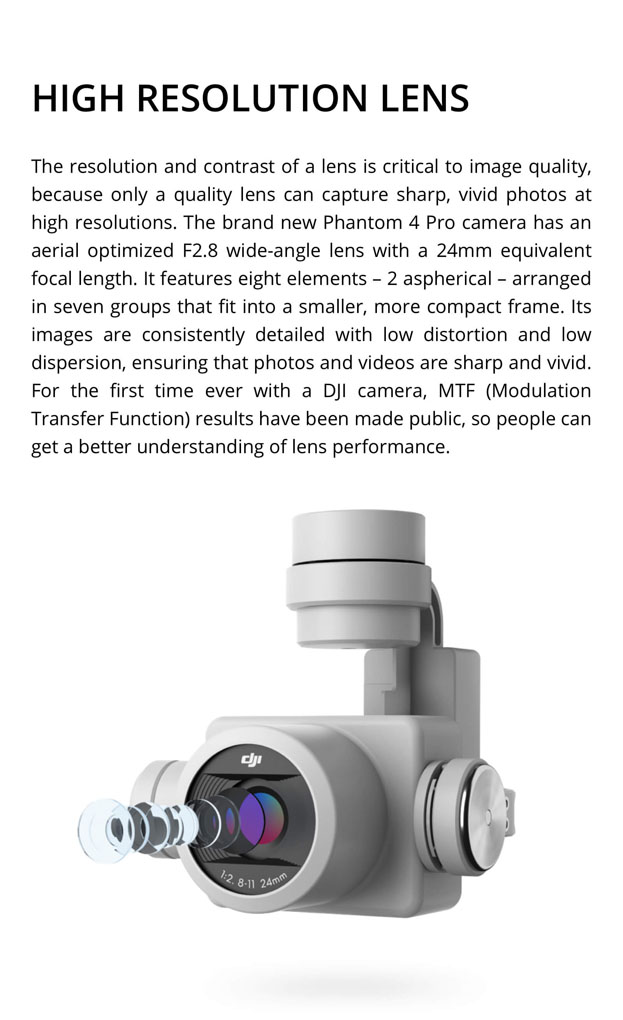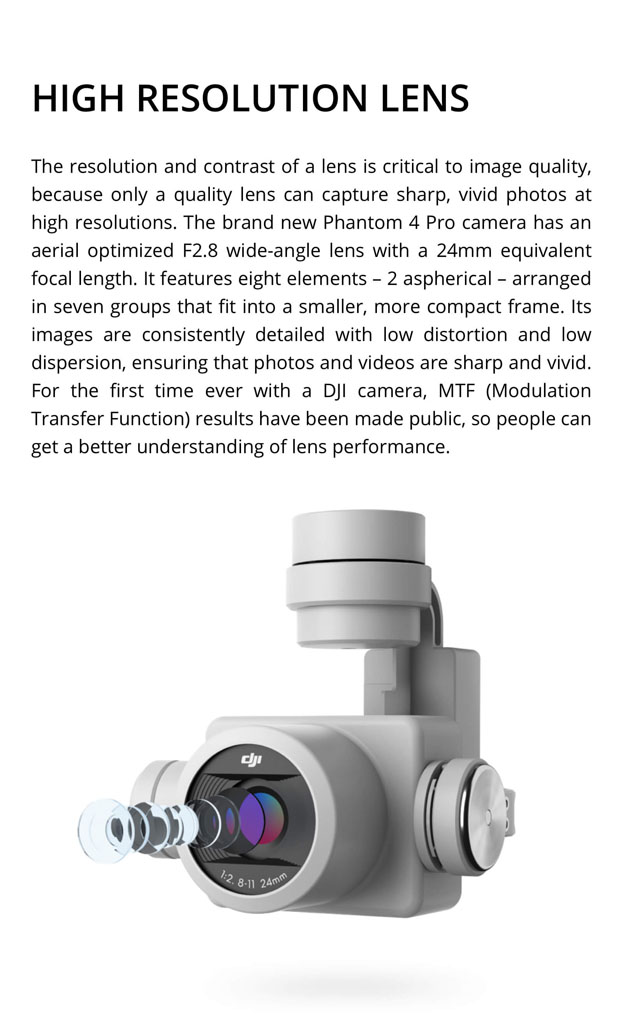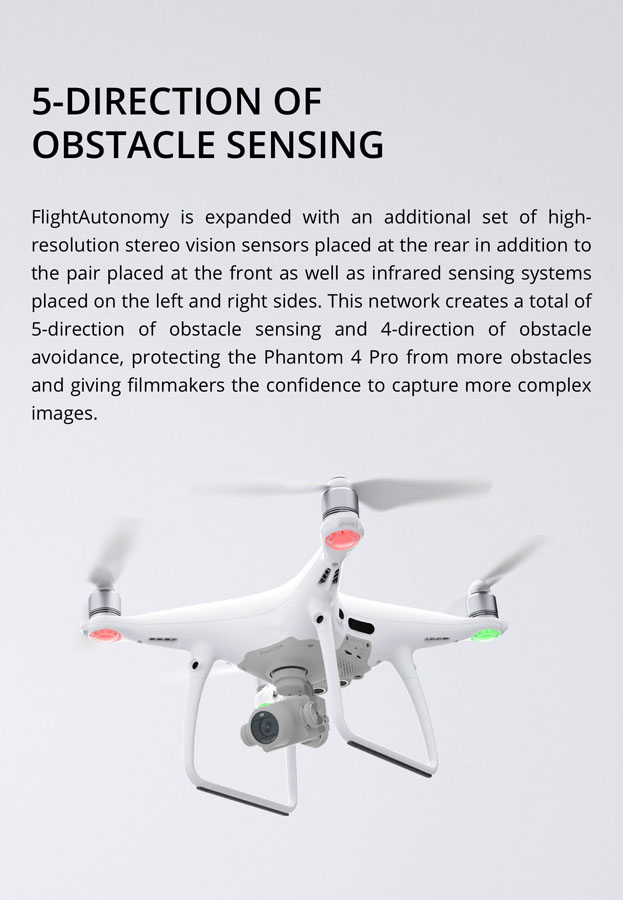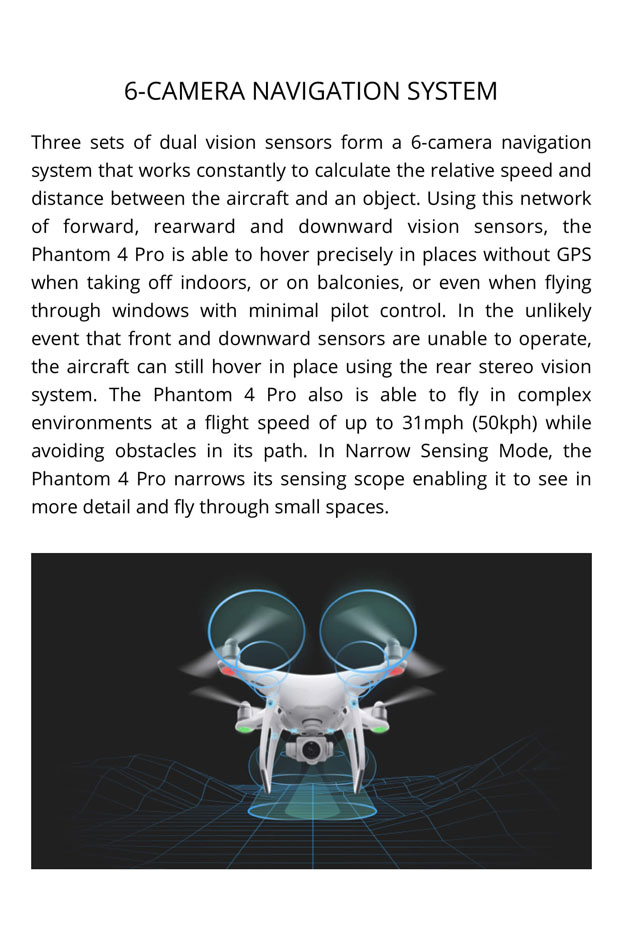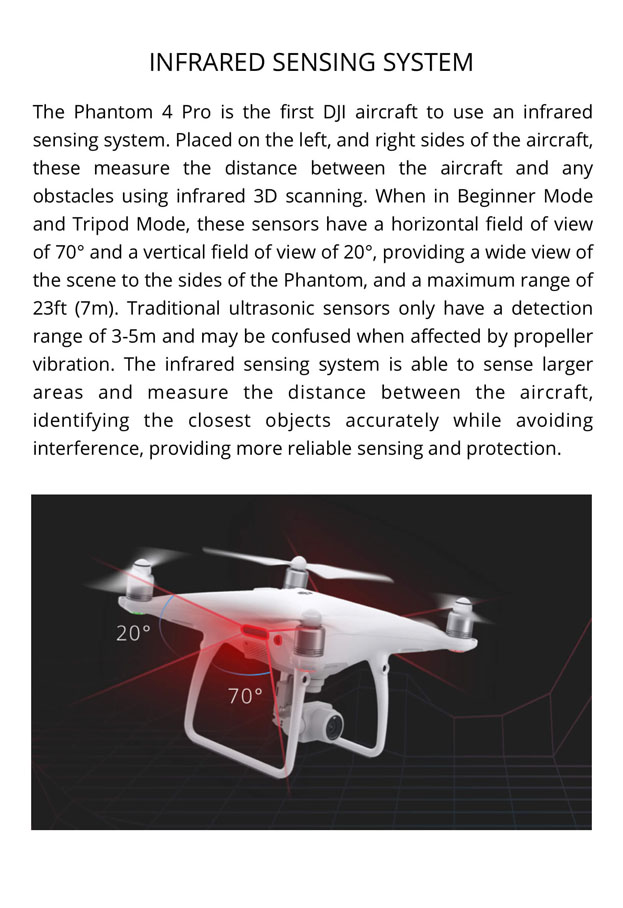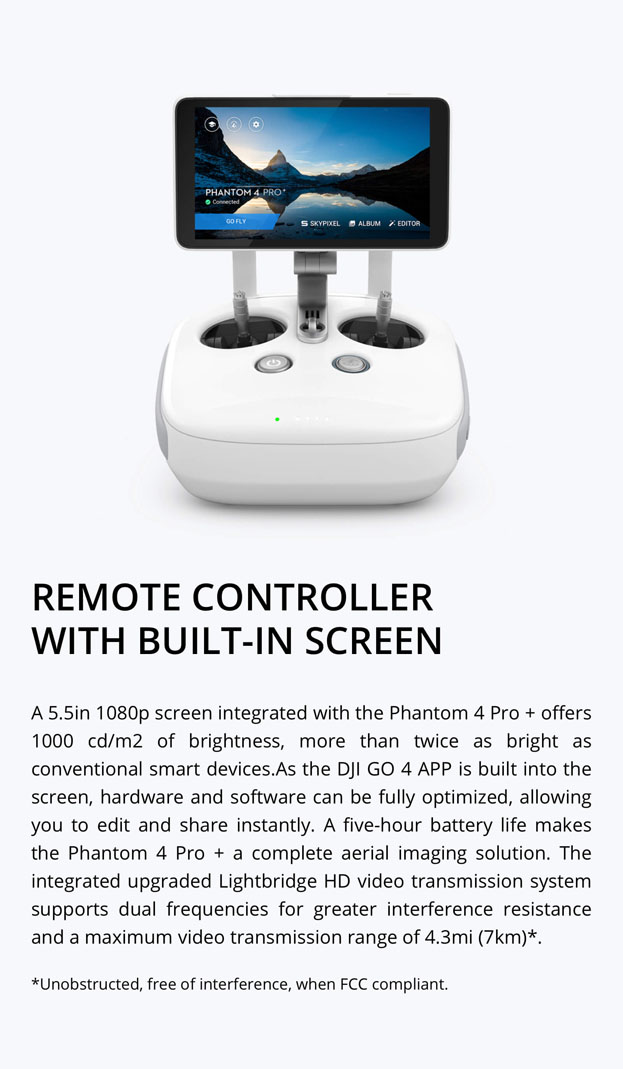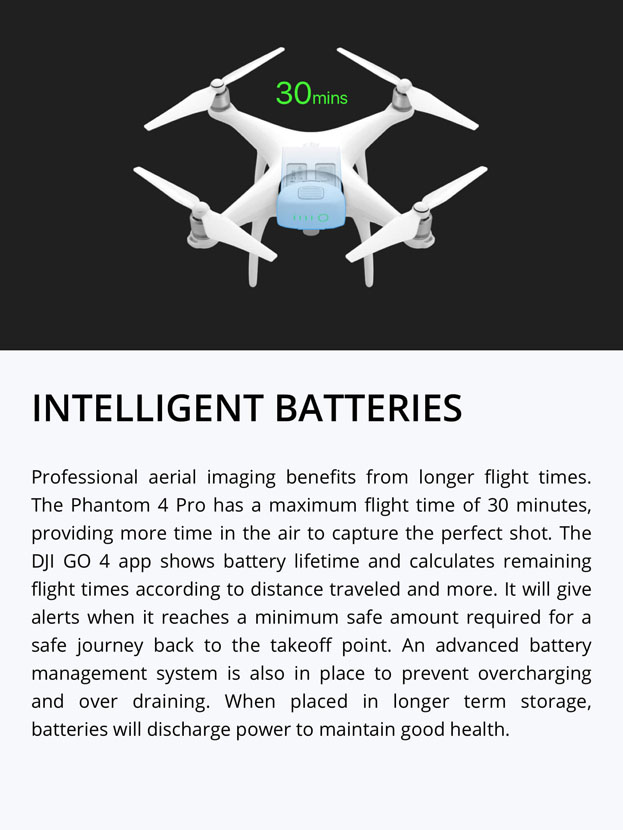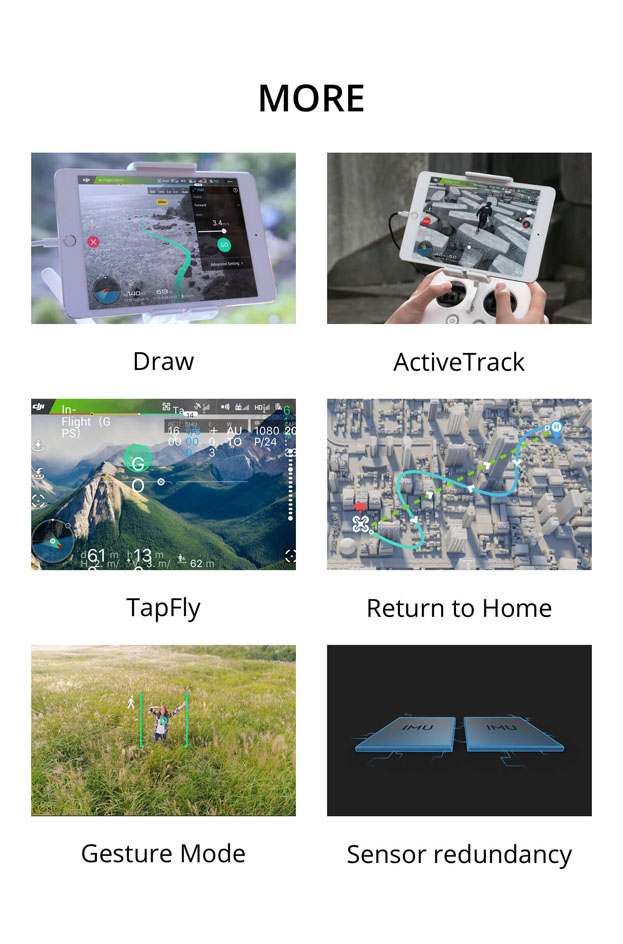 Customers who bought this item also bought...
Incision SCX10II 1/4 Stainless Steel Link Kit (10)

$79.99

D100 V2 AC/DC Dual Multi Charger 100W/10A w/DC Out

$139.99

Spur Gear 46T Steel 1.0 Mod X-Maxx

$24.99

DJI Mavic PART 05 RC Cable USB Type C Connector

$10.99
Aton Quad-Rotor RTF w/Fixed Camera Mount/3Ah Batt

$409.99

1.9" 8 Hole Beadlocks Black (2)

$26.99

Diamond Plate Rear Fender Quarters for Traxxas TRX...

$28.99
190021297364
0190021297364