Phantom 4 RTF Quadcopter
Stock availability for on-line ordering
0
$1,649.99
Warehouse
?
This live feed information is to be used as a general guide to current inventory. There is no guarantee of availablility.
FEATURES
Avoid obstacles automatically.
Smart Return Home allows the Phantom 4 to avoid obstacles during Return To Home.
Track moving subjects automatically using ActiveTrack.
Integrated gimbal for greater camera stability and smoother footage.
28 minute maximum flight time, maximum control range of up to 5km
Max speed up to 72km/h
TapFly lets you fly with a tap of the finger.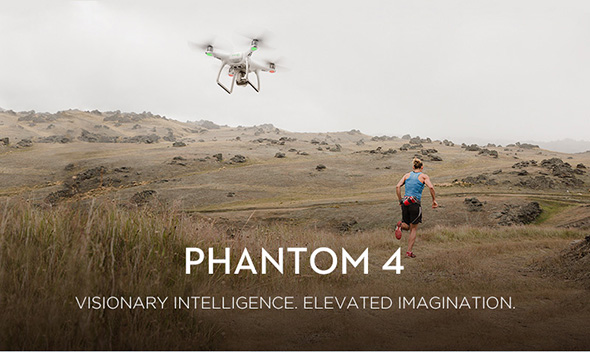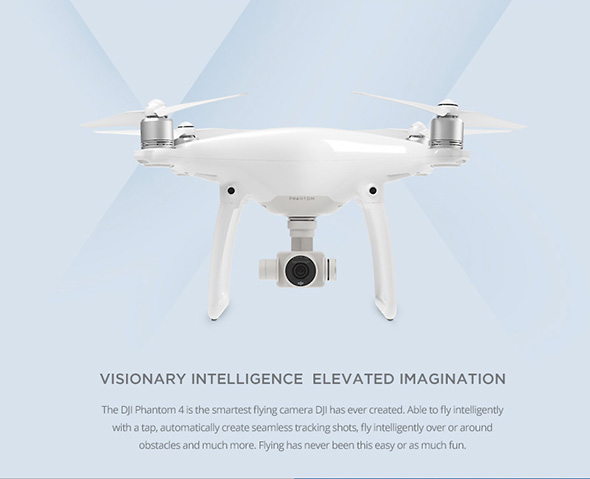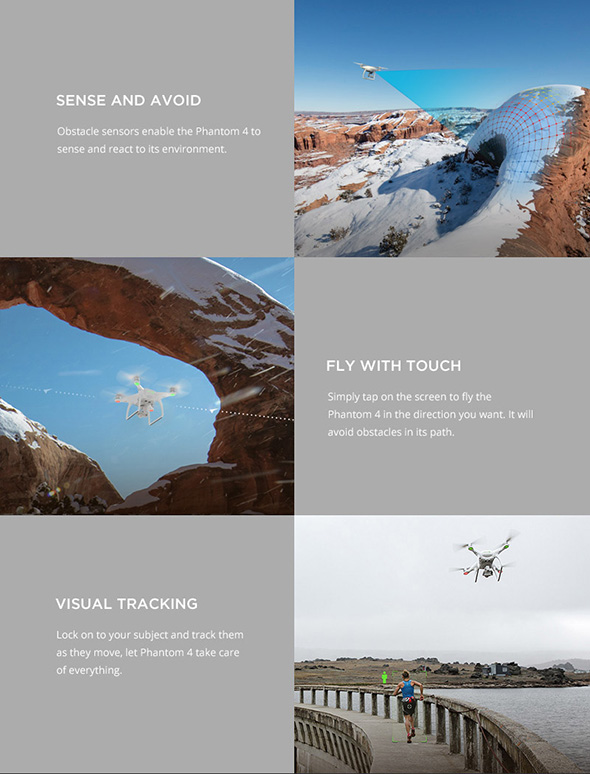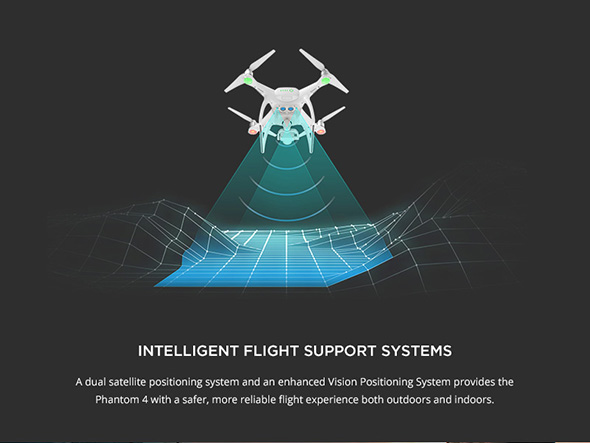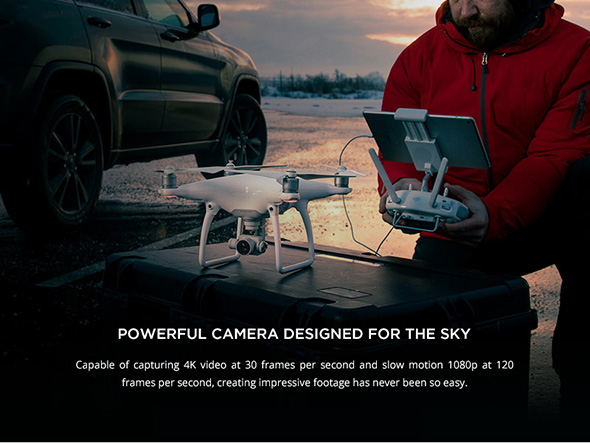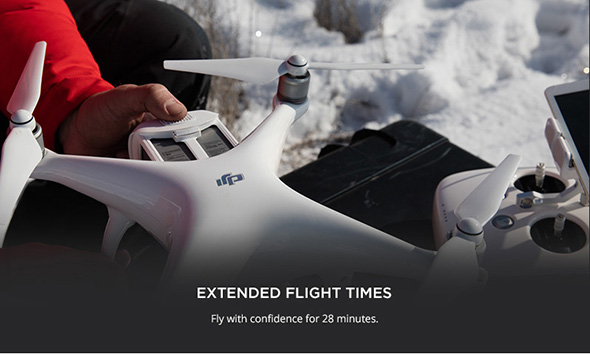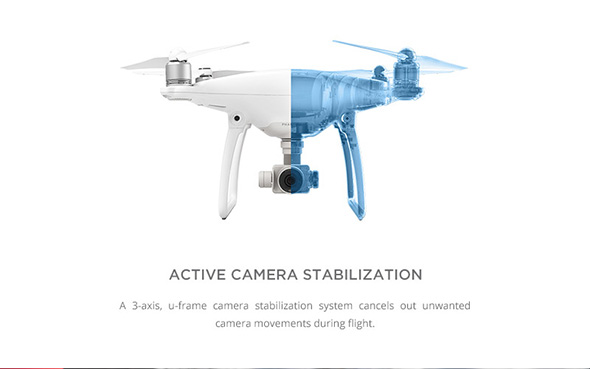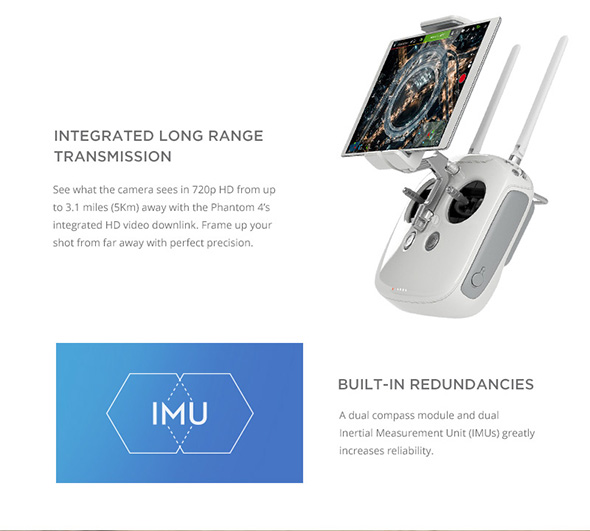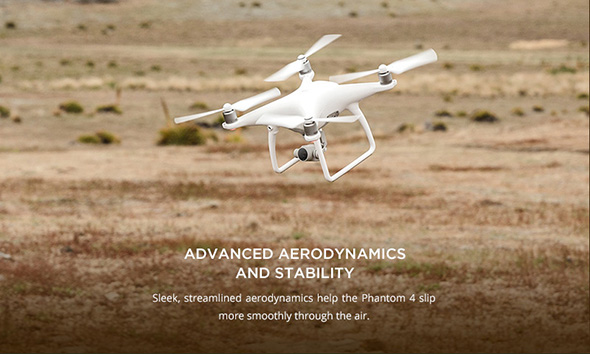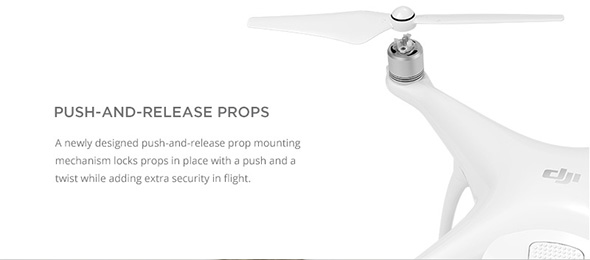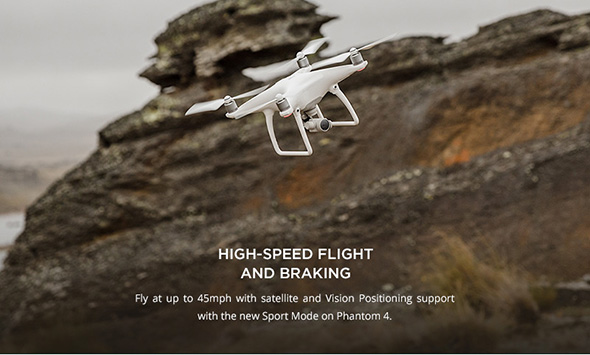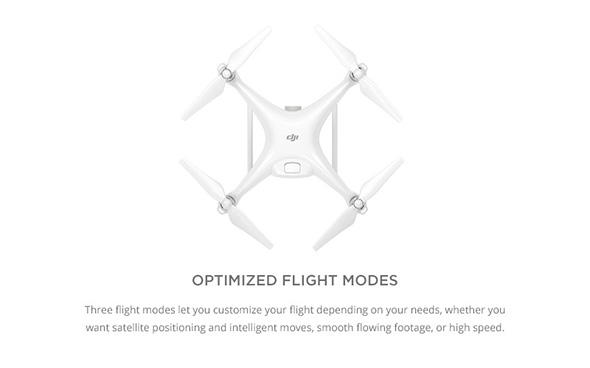 VIDEO
click image to enlarge
ADDITIONAL PHOTOS
PRODUCT RESOURCES
190021003750
0190021003750