Phantom 4 Pro Plus RTF Quadcopter
Stock
Stock availability for on-line ordering
0
$2,429.99
Warehouse
?
This live feed information is to be used as a general guide to current inventory. There is no guarantee of availablility.
Best selling related parts, options and upgrades...
Phantom 4 - PART 35 Gimbal Lock

$6.99

Phantom 4 - PART 25 9450S Quick Release Propeller ...

$12.99

Phantom 4 - PART 51 Propeller Mounting Plate (pr)

$3.99

Phantom 4 - PART 49 LED Cover

$2.99
SPECIFICATIONS
FEATURES
DJI never stops innovating and the Phantom 4 Pro brings with it a host of professional level aerial photography features. Not just a warmed over Phantom 4, the new Pro version takes the personal AP drone to the next level. The Phantom 4 Pro offers a vastly improved camera and added sensing technology.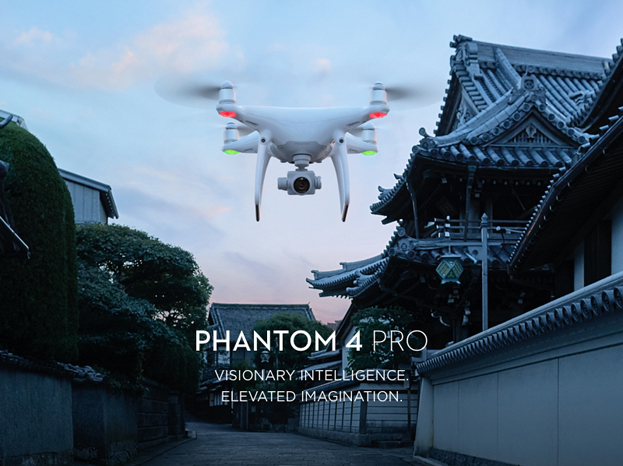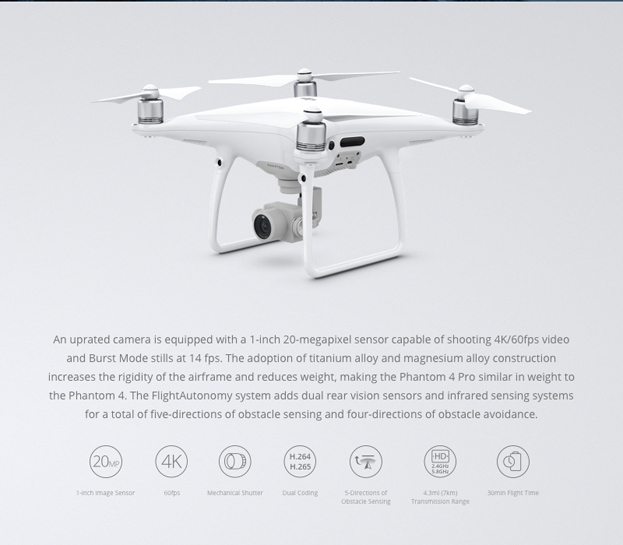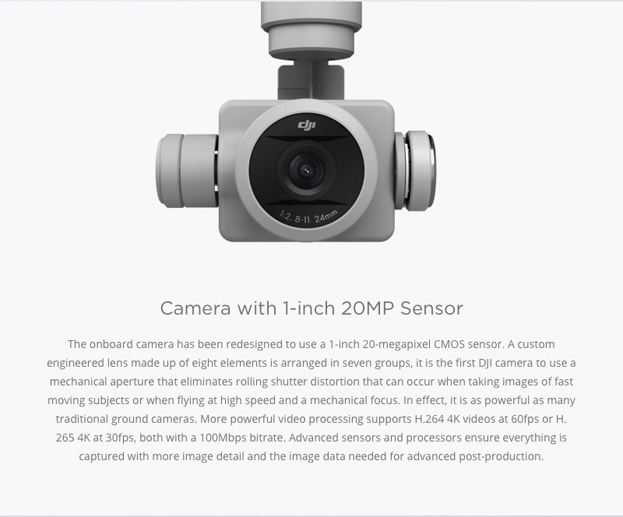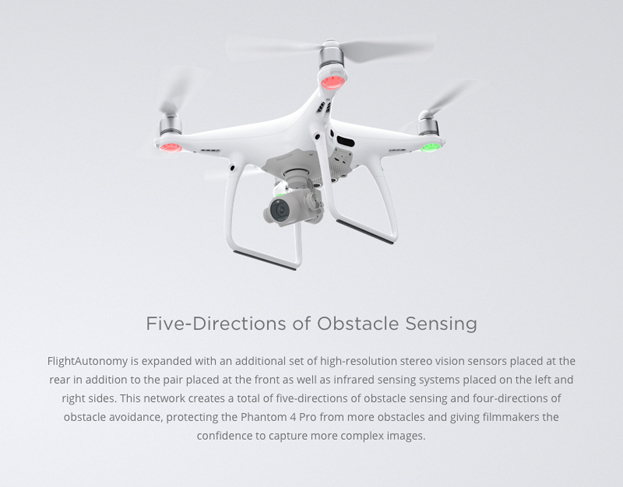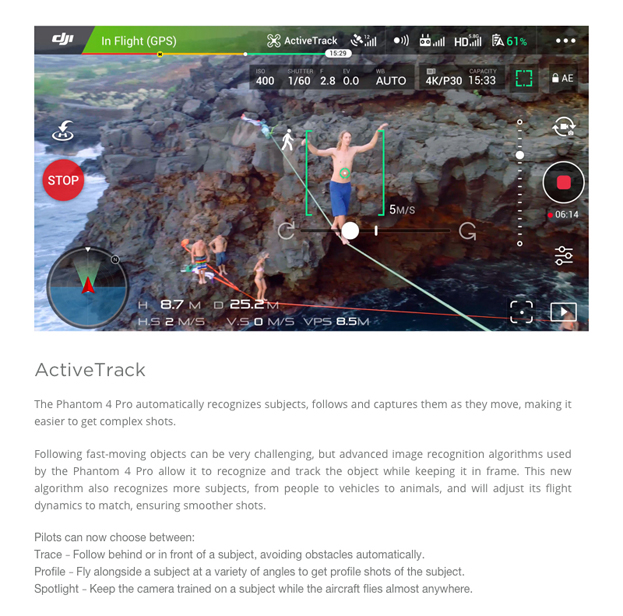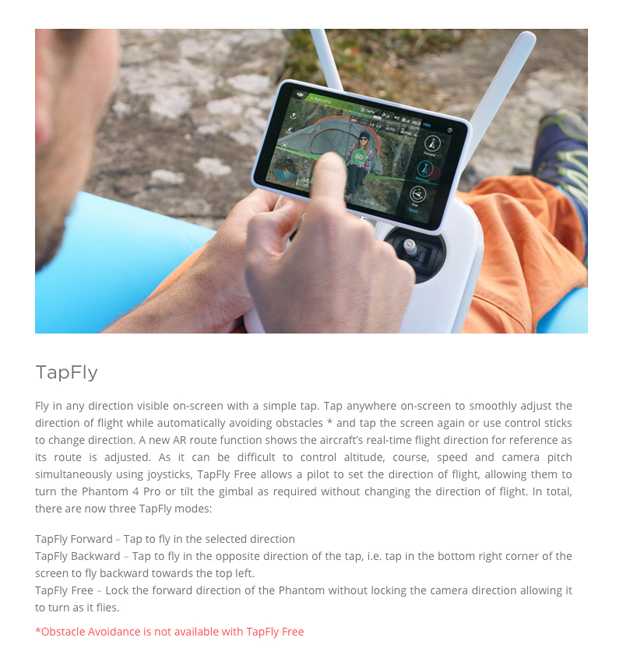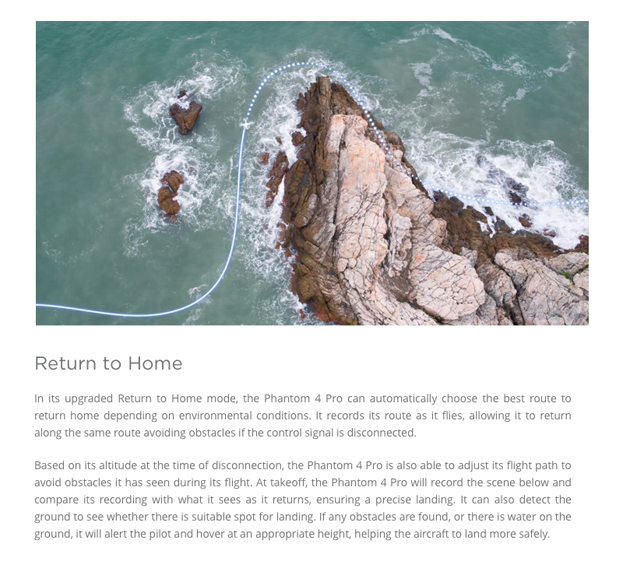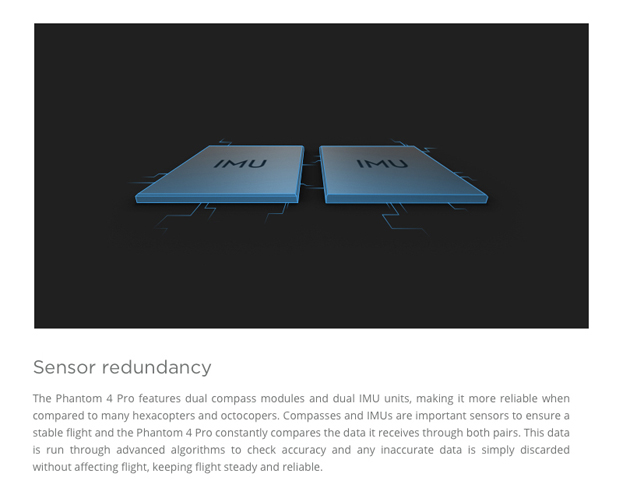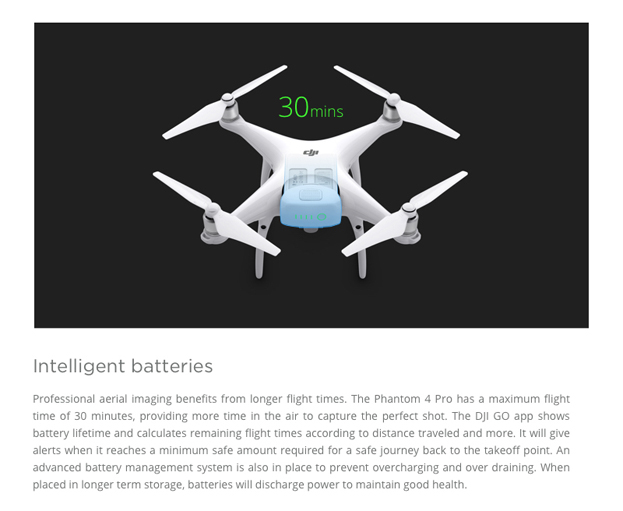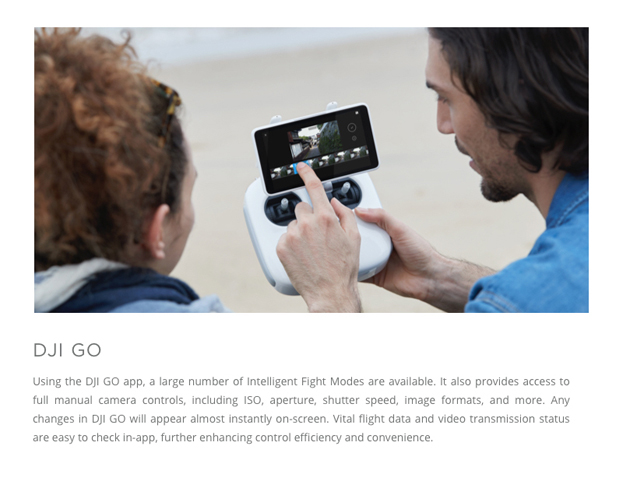 click image to enlarge
ADDITIONAL PHOTOS
PRODUCT RESOURCES
190021283763
0190021283763