Mavic 2 Pro RTF Drone
Stock
Stock availability for on-line ordering
1
$1,999.99
Warehouse
?
This live feed information is to be used as a general guide to current inventory. There is no guarantee of availablility.
Best selling related parts, options and upgrades...
Mavic 2 Pro/Zoom PART 1 Fly More Combo Accessory K...

$499.99
FEATURES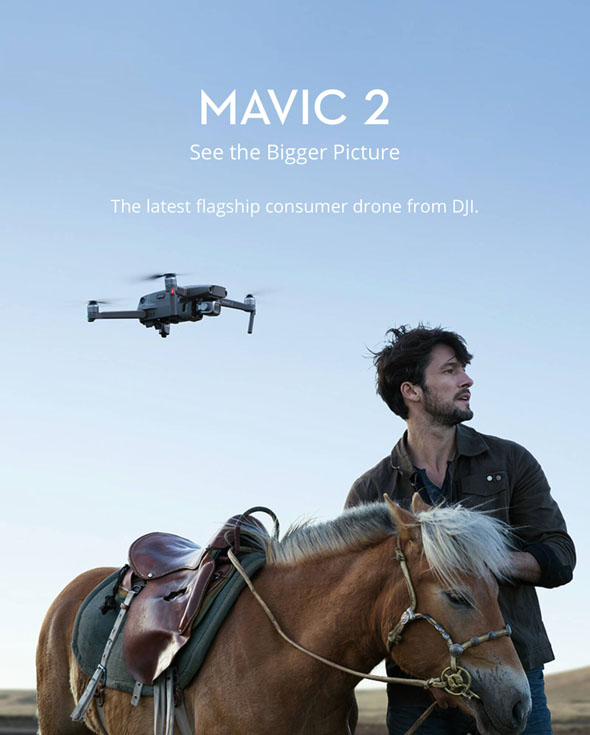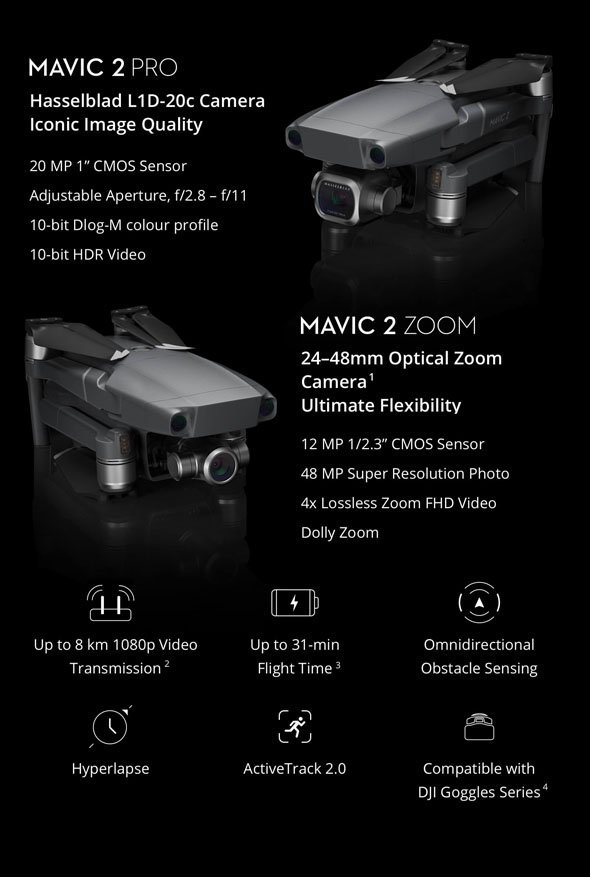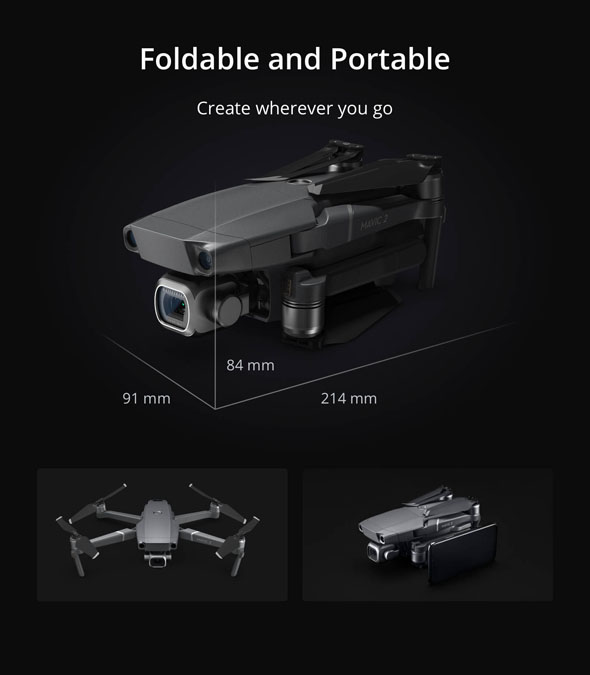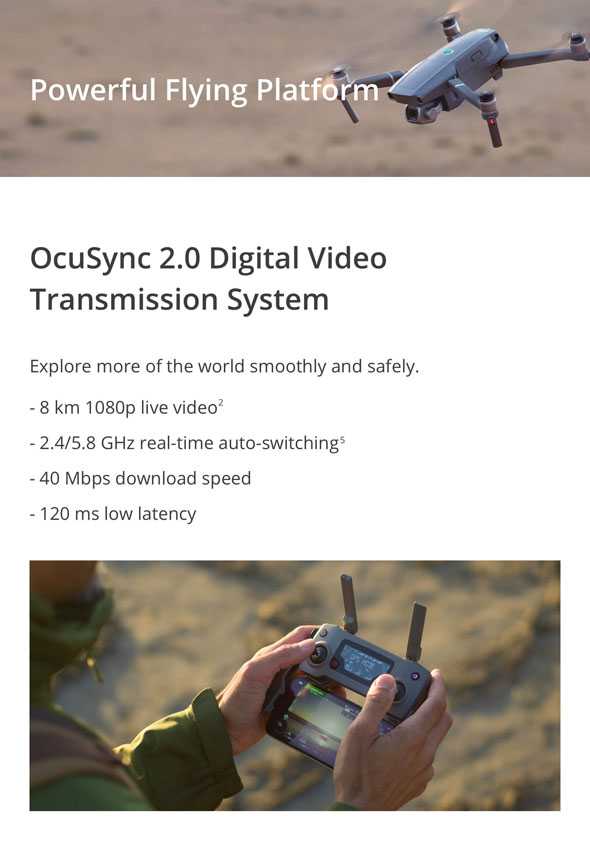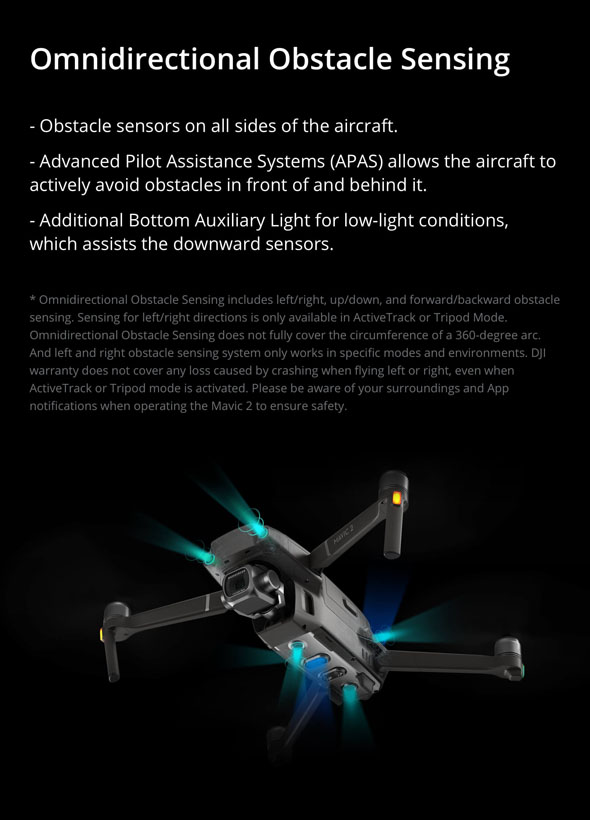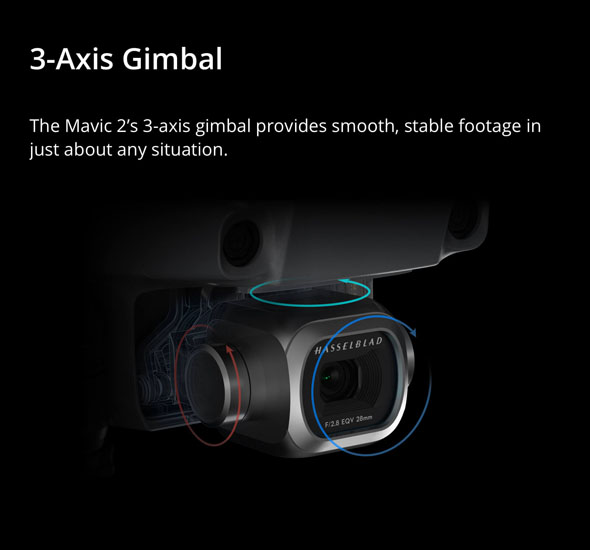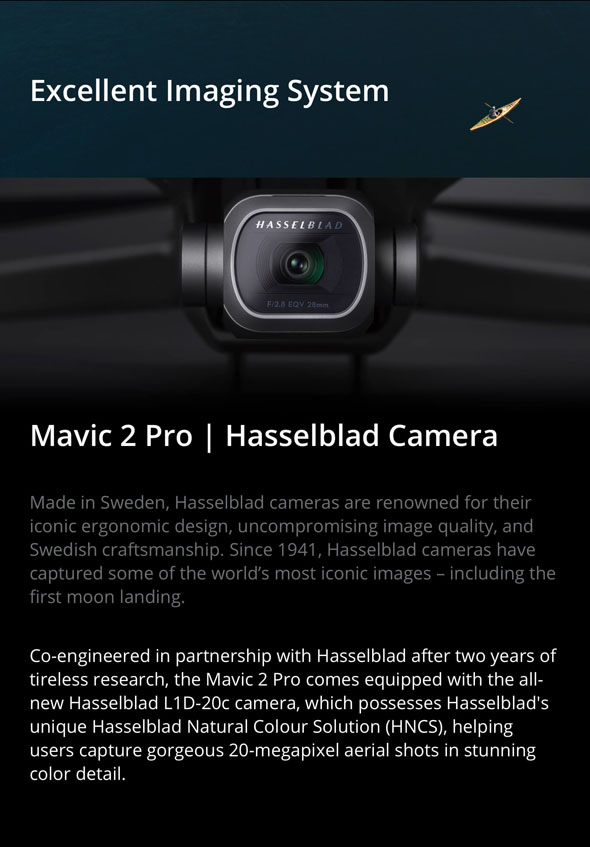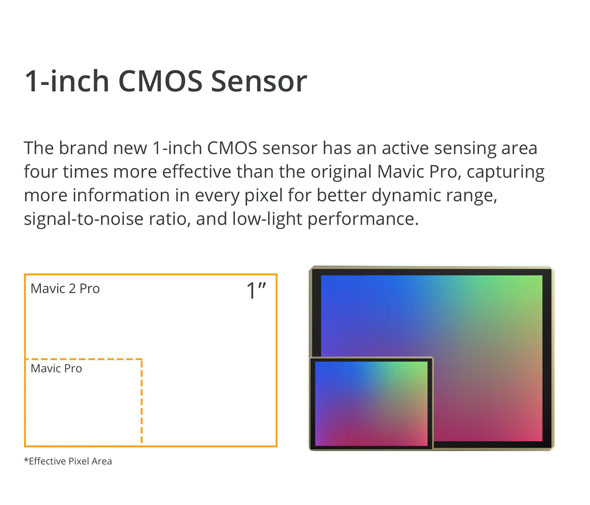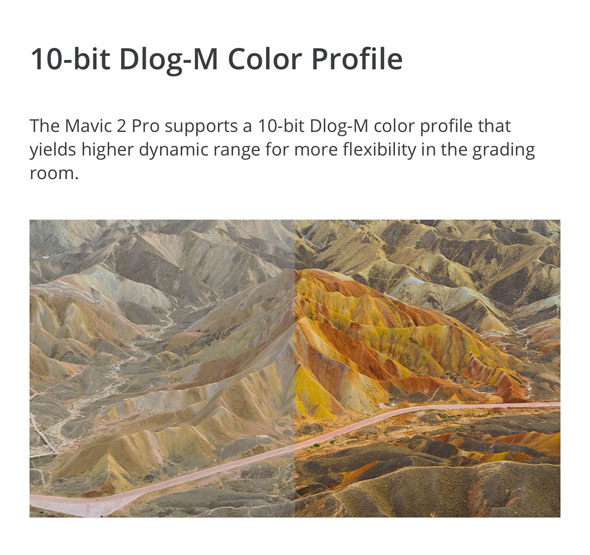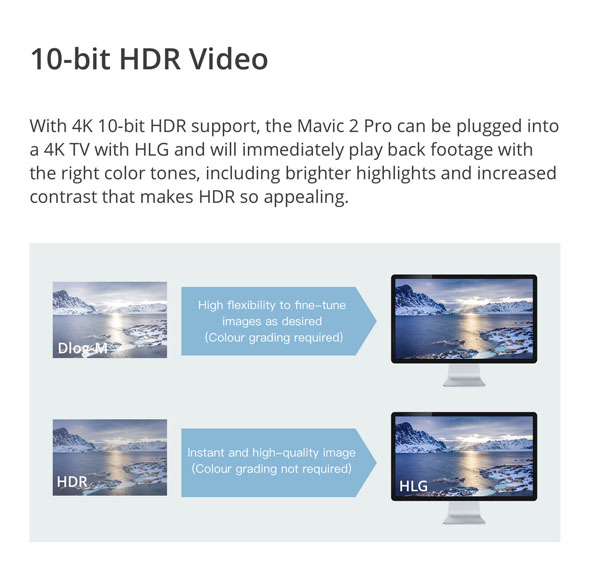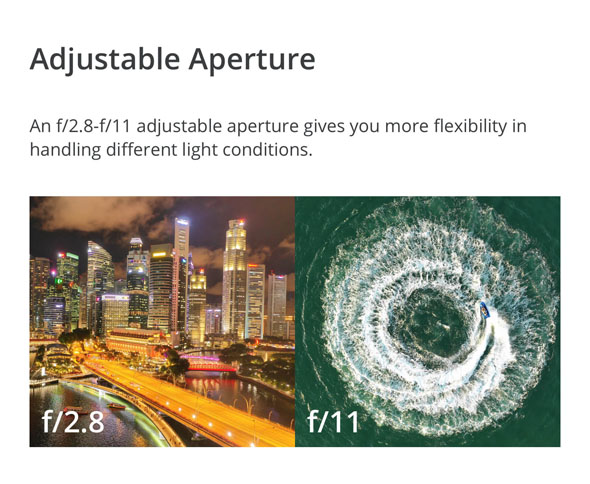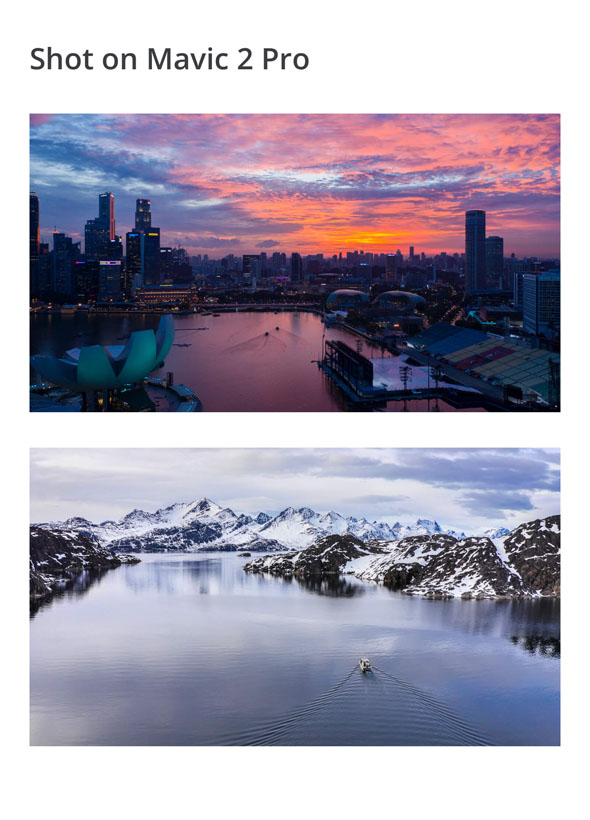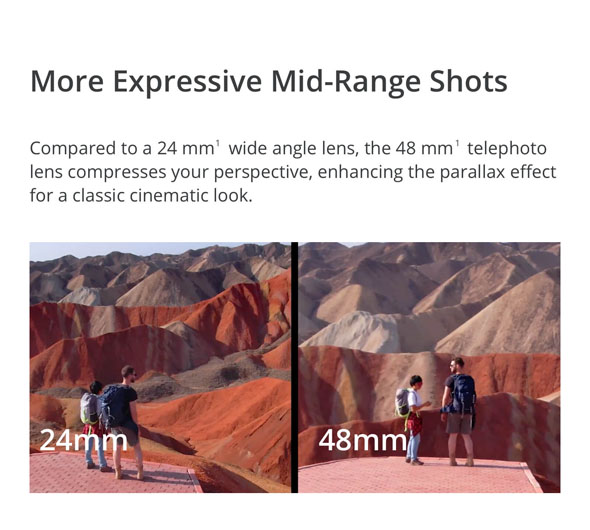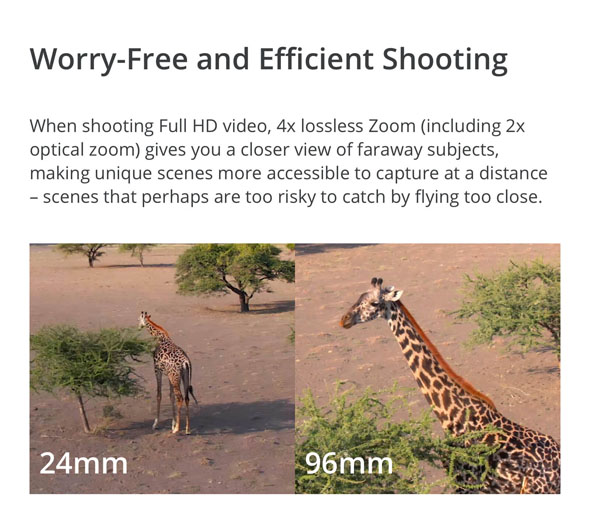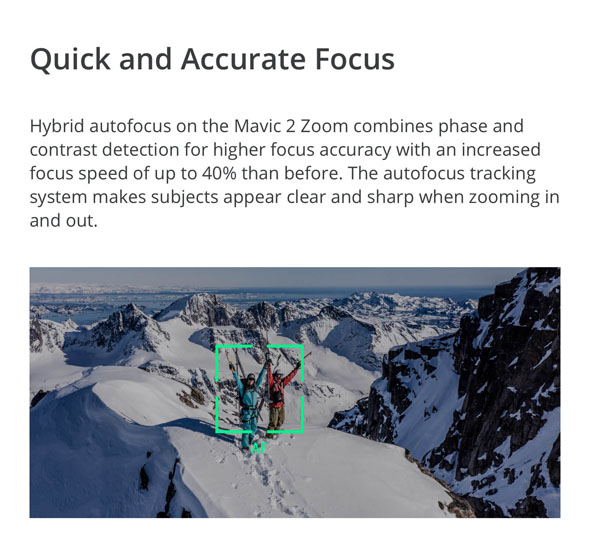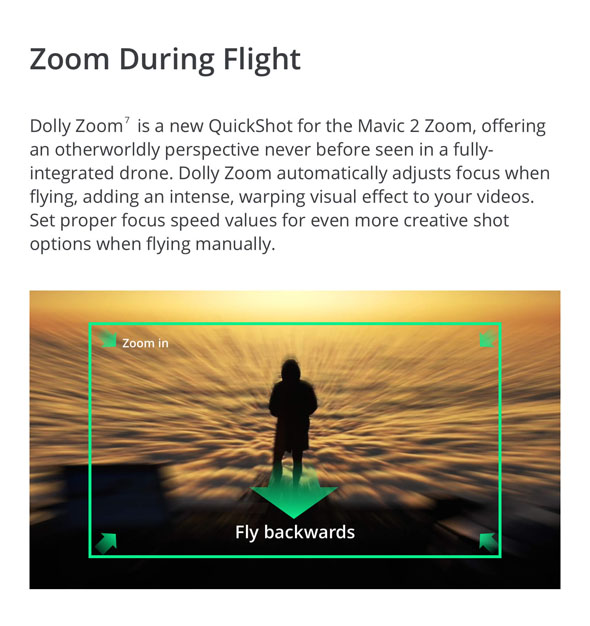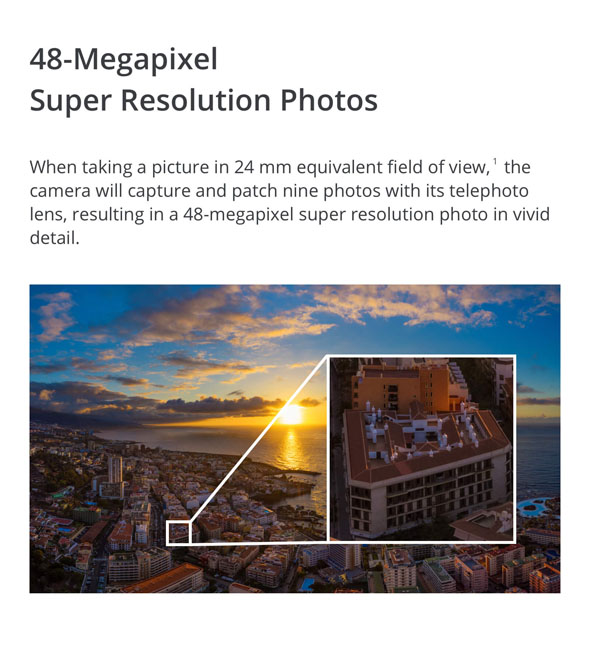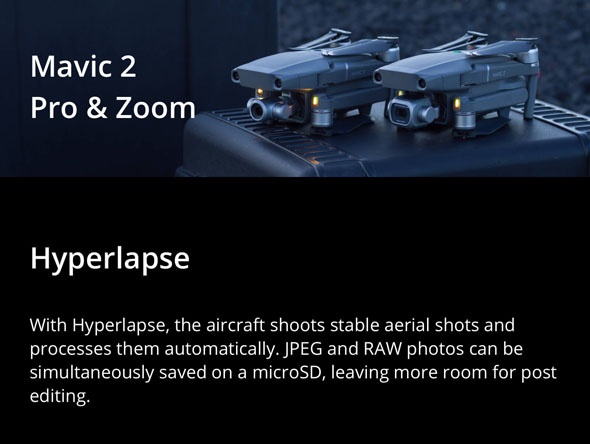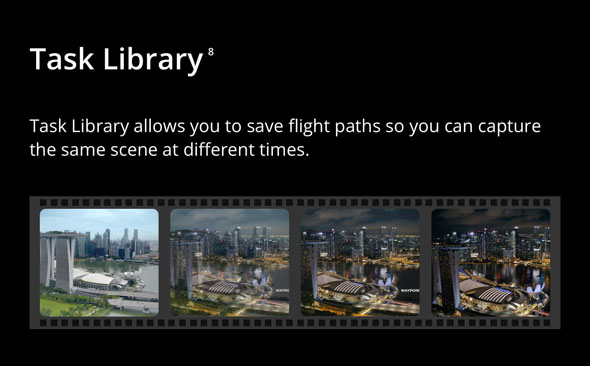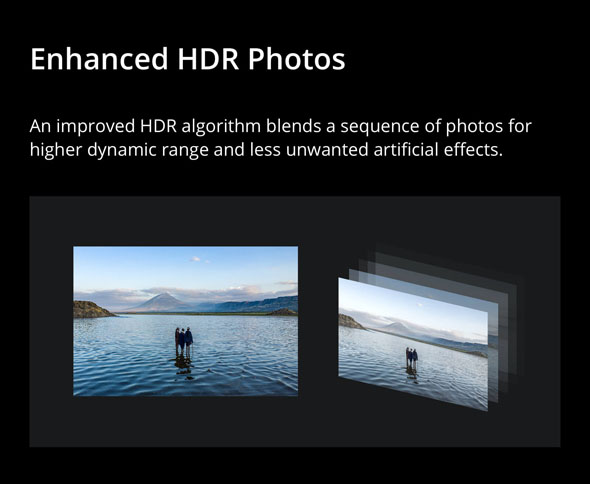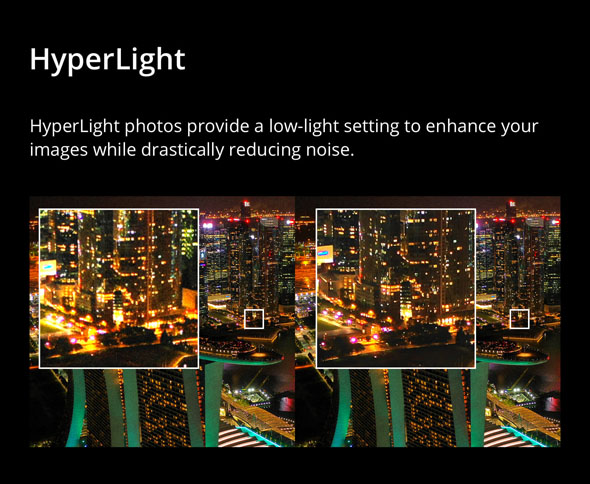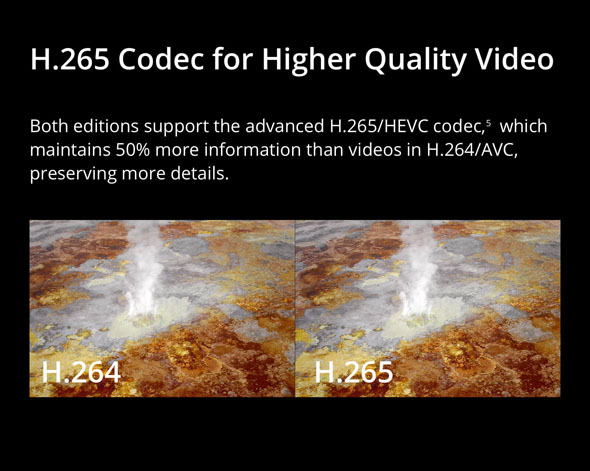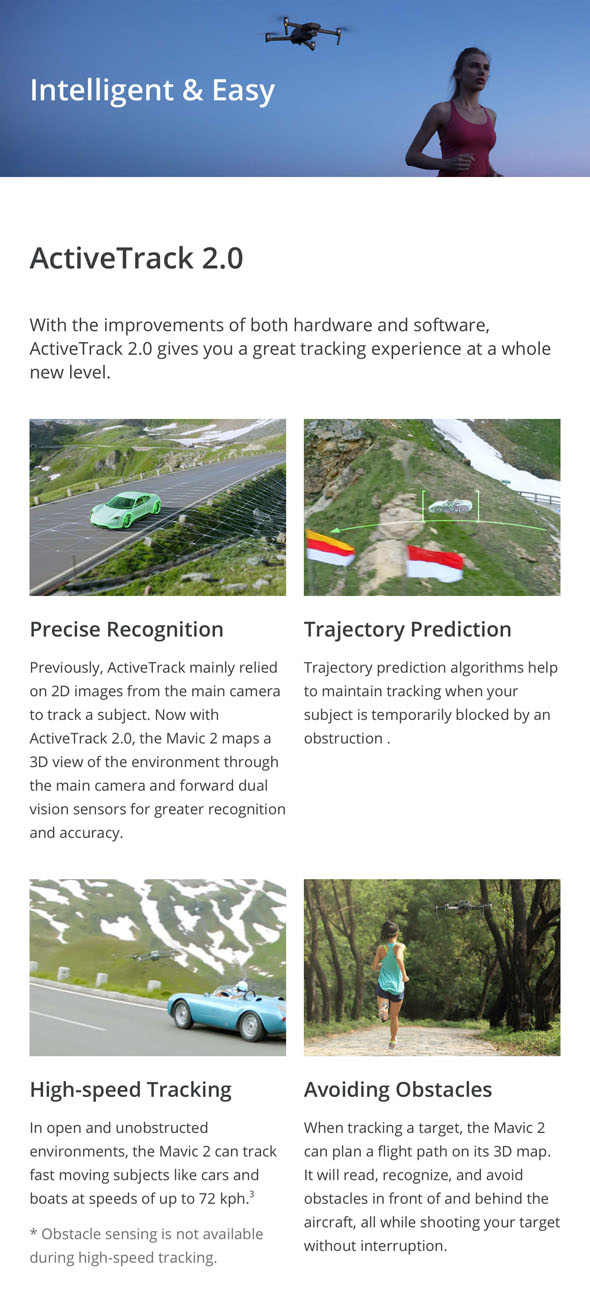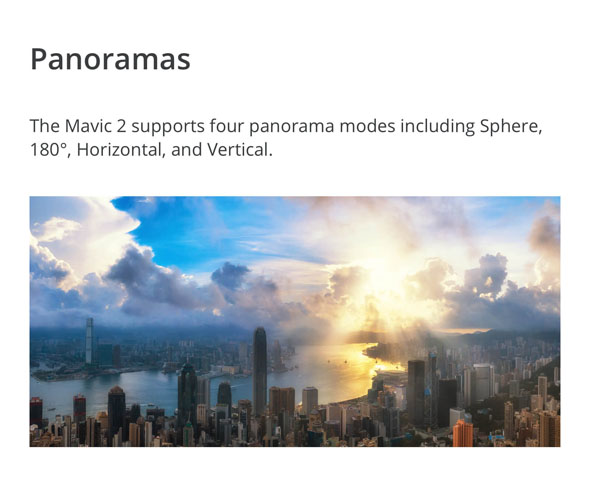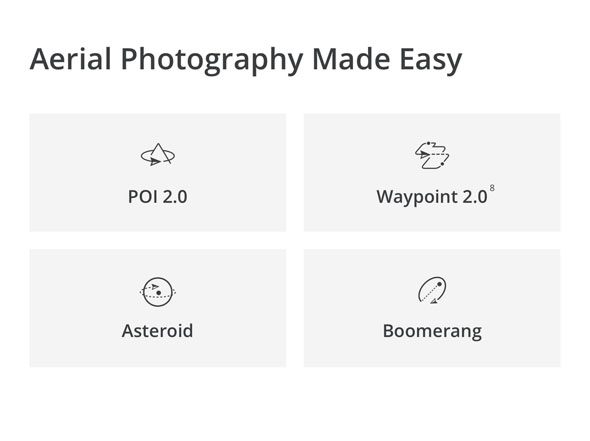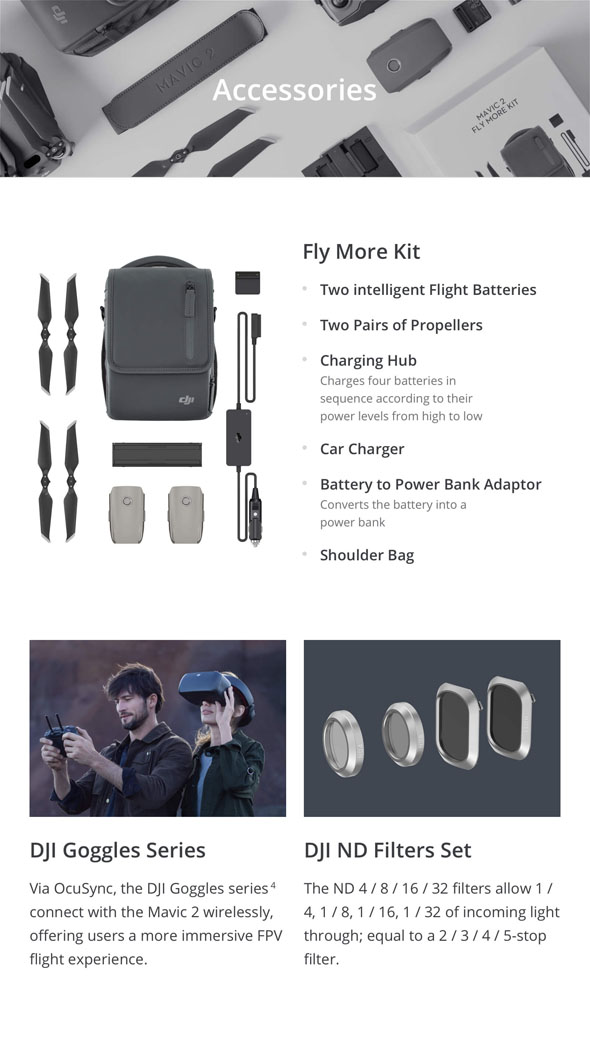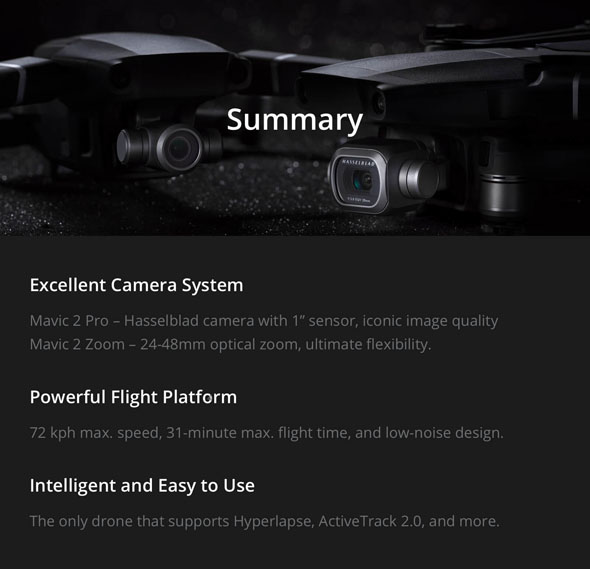 click image to enlarge
ADDITIONAL PHOTOS
PRODUCT RESOURCES
Customers who bought this item also bought...
Zap-A-Gap CA Glue 1oz

$11.99

Z-Poxy Finishing Resin 12oz

$29.99

Black Marlin MX RTR Speed Boat 10"

$89.99
190021320598
0190021320598